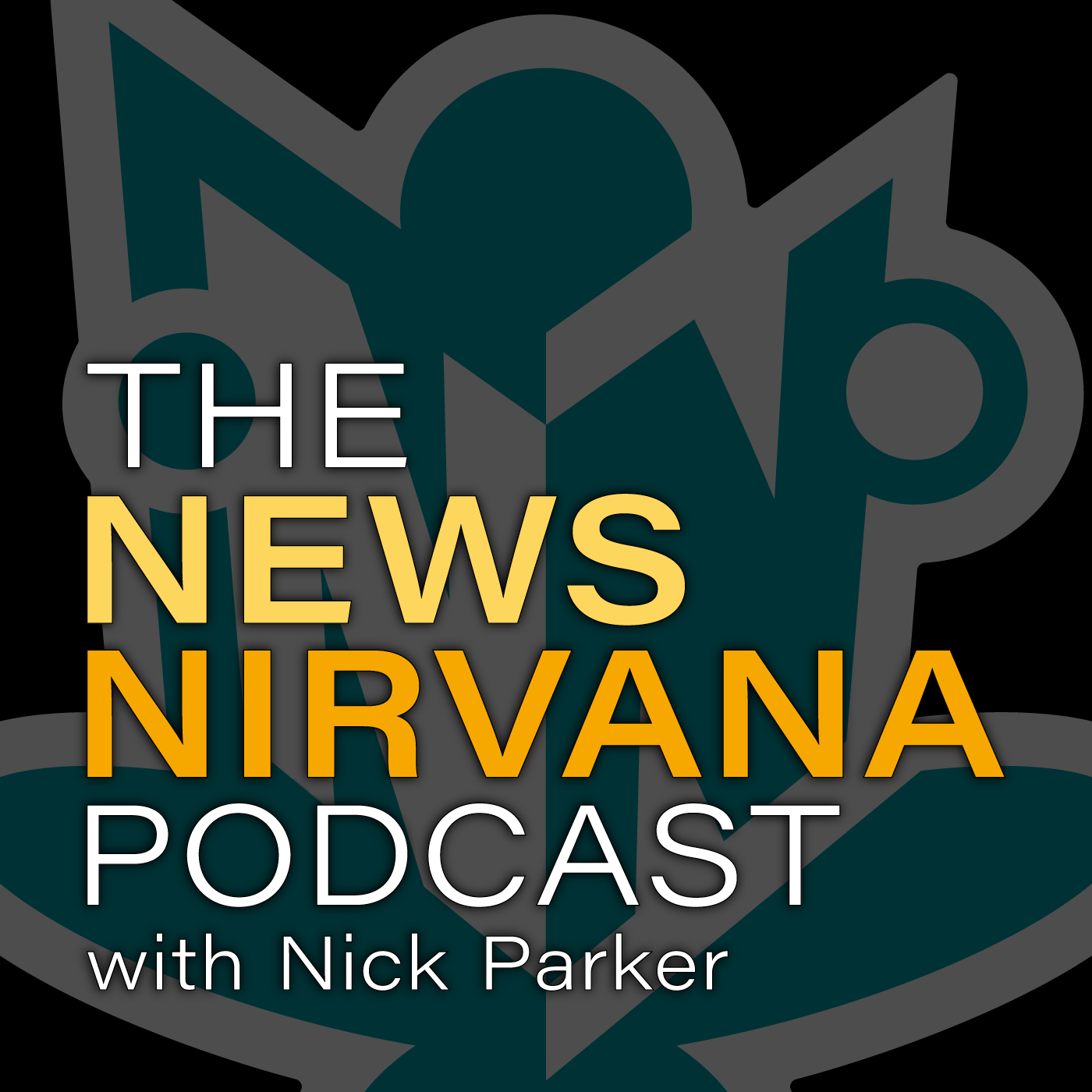 Host Nick Parker speaks with the visionaries and thought leaders who are transforming the way journalism is created, distributed, and monetized. The News Nirvana Podcast looks to uncover what content is most engaging, how modern technologies are changing news consumption, and how news organizations are reshaping their business models for tomorrow . . . and beyond.
Episodes
Tuesday Apr 25, 2023
Tuesday Apr 25, 2023
For 20 years or more we've been telling ourselves and our teams that we have to change, and we have to start thinking "digital first." But what does that really mean? And why aren't we doing it after reciting this chant for so long? Denise Yost, director of digital content for Allen Media Broadcasting, joins host Nick Parker for a conversation about storytelling and how we can use our digital channels to tell the whole story and enhance what we're delivering to our audiences over the air and in print.