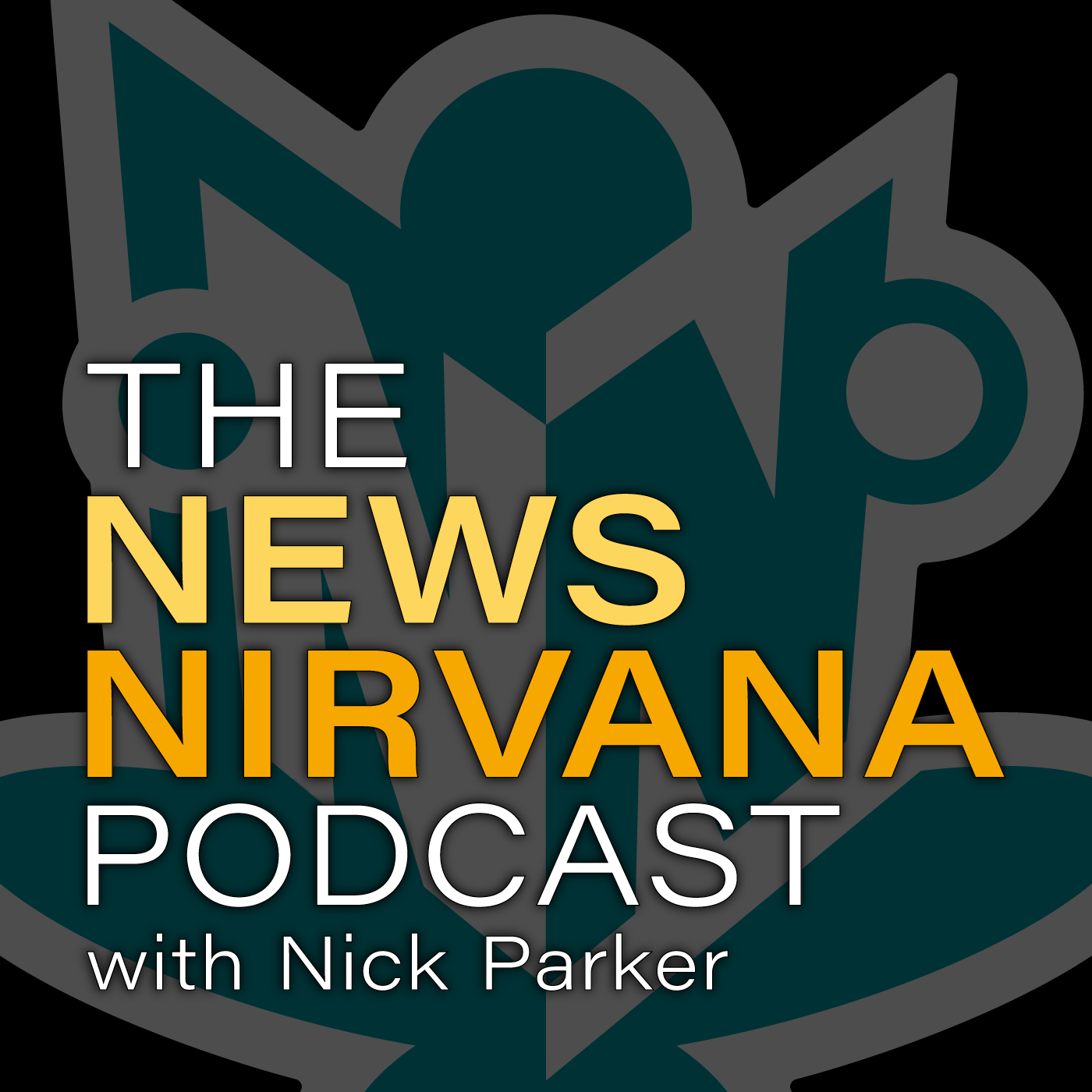 Host Nick Parker speaks with the visionaries and thought leaders who are transforming the way journalism is created, distributed, and monetized. The News Nirvana Podcast looks to uncover what content is most engaging, how modern technologies are changing news consumption, and how news organizations are reshaping their business models for tomorrow . . . and beyond.
Episodes
Tuesday Nov 30, 2021
Tuesday Nov 30, 2021
Rob Curry, executive producer of digital at KHQ in Spokane, Wash., joins the show for conversations on newsrooms thinking digital first, shifting to meet changing audience demand and finding the best way to package stories for the communities we cover.