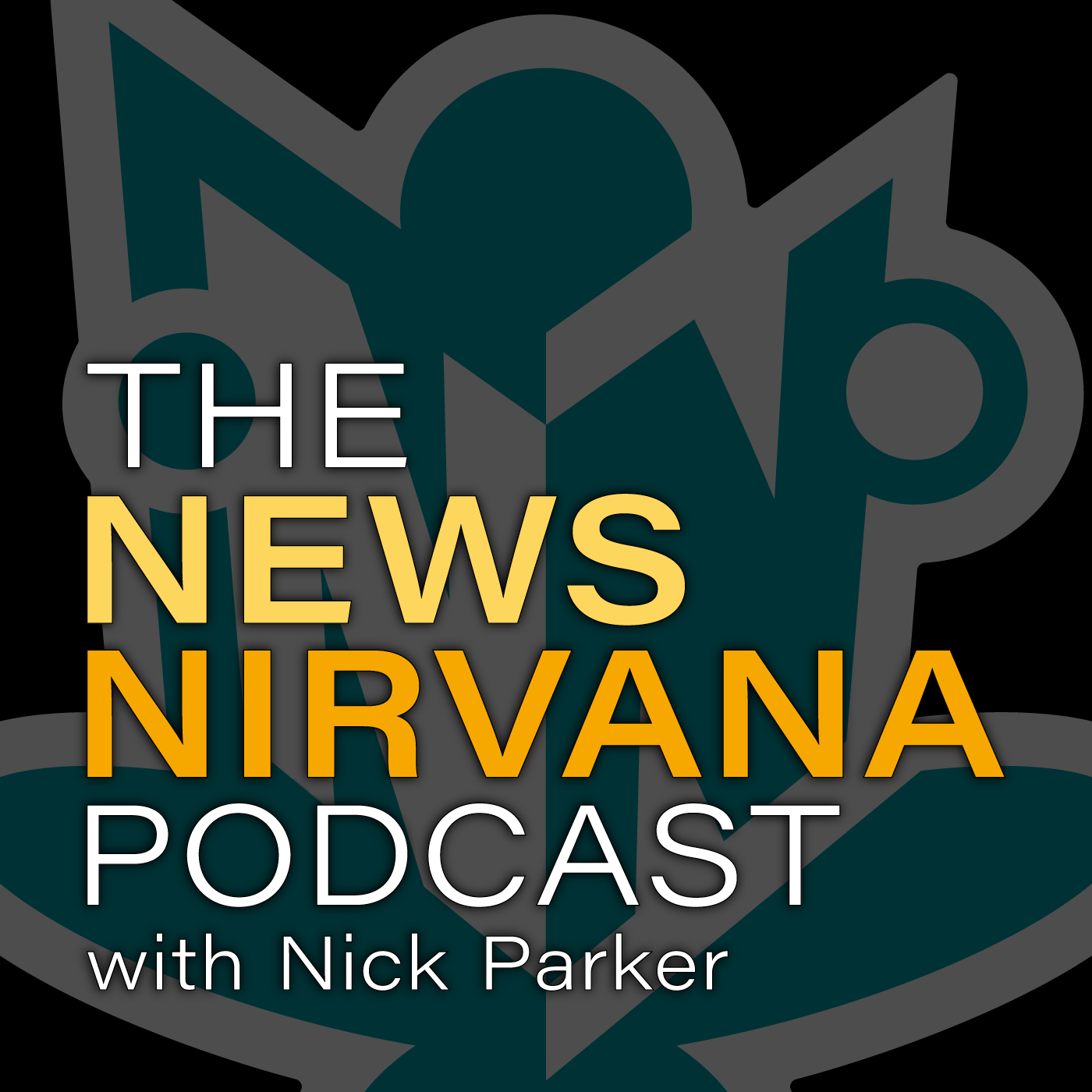 Host Nick Parker speaks with the visionaries and thought leaders who are transforming the way journalism is created, distributed, and monetized. The News Nirvana Podcast looks to uncover what content is most engaging, how modern technologies are changing news consumption, and how news organizations are reshaping their business models for tomorrow . . . and beyond.
Episodes
Tuesday Oct 26, 2021
Tuesday Oct 26, 2021
Walk your beat. Cultivate your sources. Know the community you cover and the people you serve. For Bob Jacob, editor of the Cleveland Jewish News and Columbus Jewish News, these old school rules for journalists are the key for his papers' growth and success in these key Ohio markets.