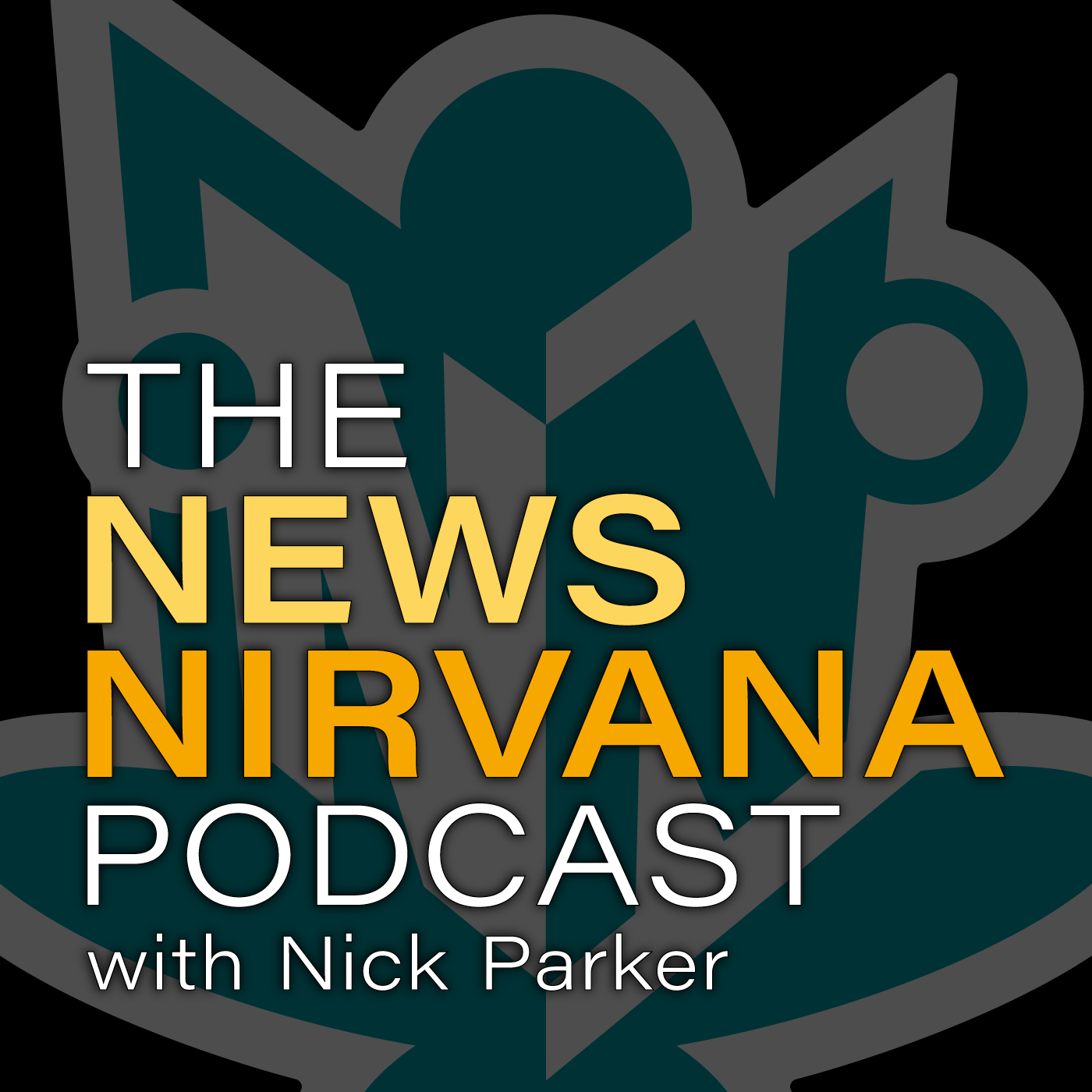 Host Nick Parker speaks with the visionaries and thought leaders who are transforming the way journalism is created, distributed, and monetized. The News Nirvana Podcast looks to uncover what content is most engaging, how modern technologies are changing news consumption, and how news organizations are reshaping their business models for tomorrow . . . and beyond.
Episodes
Wednesday Aug 30, 2023
Wednesday Aug 30, 2023
Host Nick Parker returns to the world of college journalism in the first of a two-part series delving into the student media departments at Northwest Missouri State University and Monroe County (Mich.) Community College. Northwest's Steven Chappell and MCCC's Matt Bird-Meyer join the show to talk about preparing the next generation of journalists and how to best make them "career ready" when they leave the program.