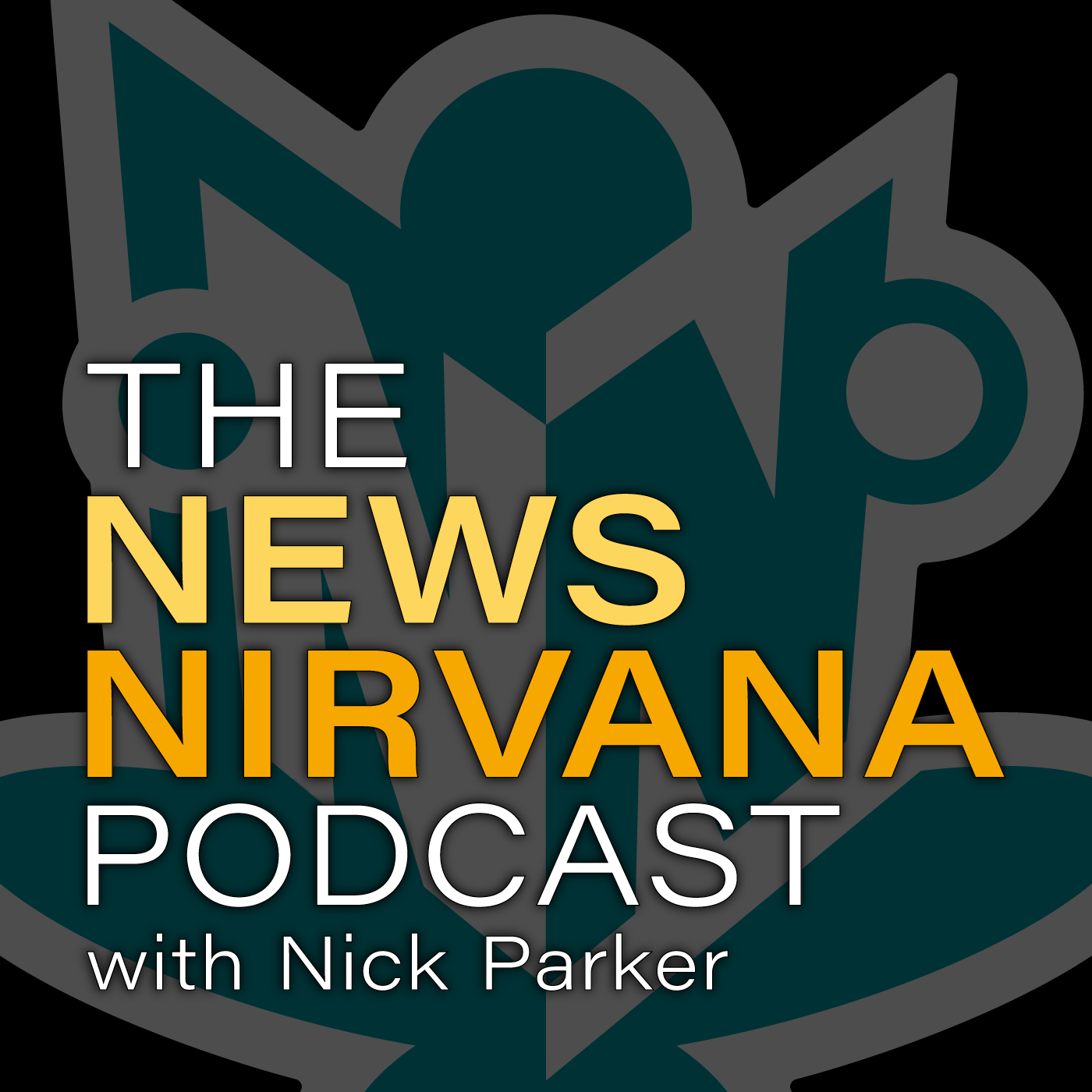 Host Nick Parker speaks with the visionaries and thought leaders who are transforming the way journalism is created, distributed, and monetized. The News Nirvana Podcast looks to uncover what content is most engaging, how modern technologies are changing news consumption, and how news organizations are reshaping their business models for tomorrow . . . and beyond.
Episodes
Tuesday May 23, 2023
Tuesday May 23, 2023
Join host Nick Parker in an eye-opening conversation with Ryan Dohrn, a renowned media sales consultant and coach. In this episode, we explore the urgent need to reshape our mindset and strategies to boost revenue for news organizations in today's ever-changing media landscape. Dohrn, a strong advocate for permission-based media, reveals the essential ingredients for success: adopting a systematic approach and understanding the emotional dynamics of selling media partnerships within our communities. Discover the invaluable wisdom of Ryan Dohrn, the visionary founder and president of Brain Swell Media, and the driving force behind the highly regarded Niche Media conference. Prepare for a transformative experience as we unravel groundbreaking perspectives on the future of media. Tune in now to gain fresh insights and unlock new possibilities!