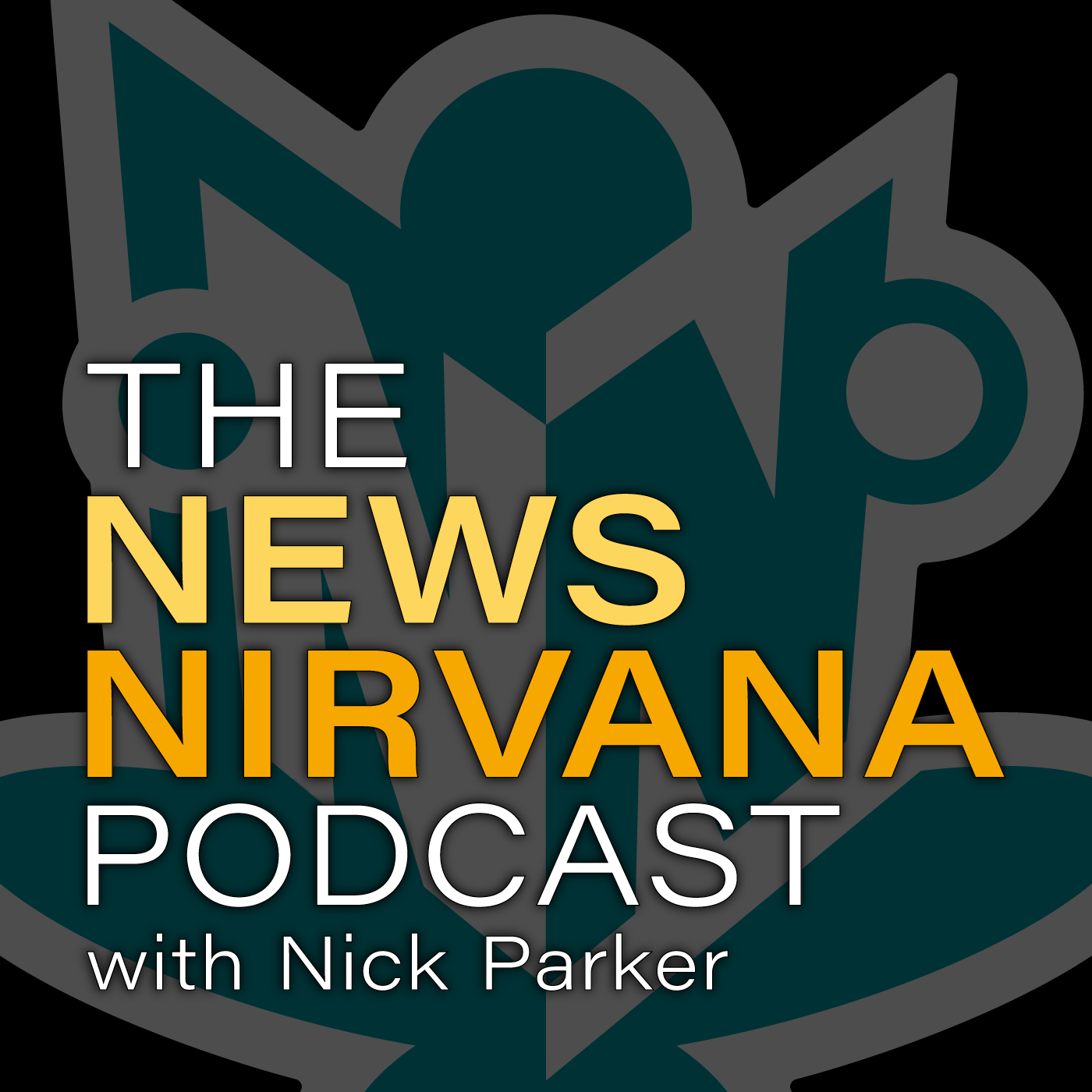 Host Nick Parker speaks with the visionaries and thought leaders who are transforming the way journalism is created, distributed, and monetized. The News Nirvana Podcast looks to uncover what content is most engaging, how modern technologies are changing news consumption, and how news organizations are reshaping their business models for tomorrow . . . and beyond.
Episodes
Wednesday Feb 22, 2023
Wednesday Feb 22, 2023
Audience, not product. This has been the focus of Star Local Media president Rick Rogers since purchasing the DFW-area media company almost exactly 1 year ago. Rogers joins host Nick Parker for a look back at the past 12-months and his team's efforts to turn around what was a struggling collection of 10 community newspapers. The secret, he says, has been focusing on audience and re-emphasizing the importance of community involvement.