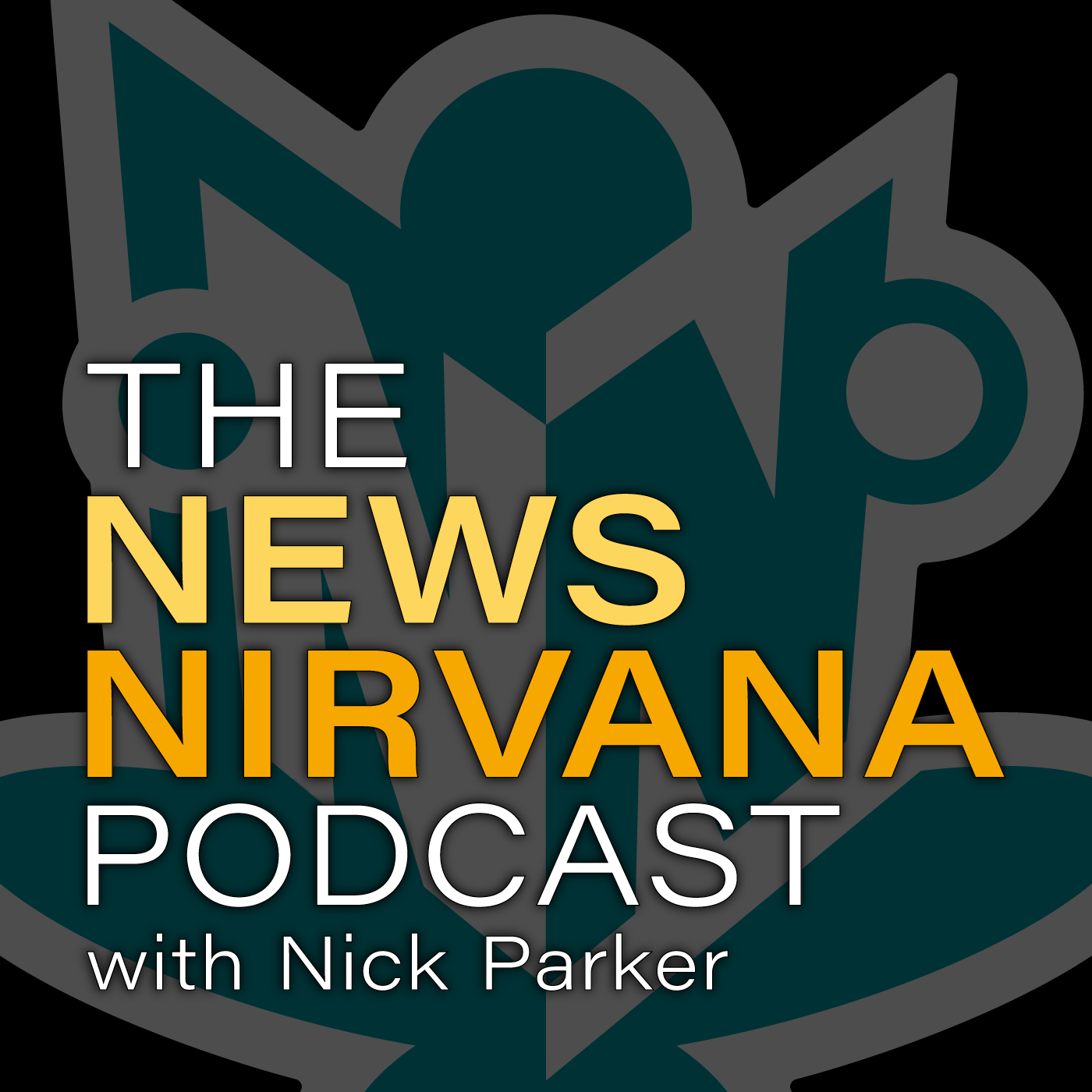 Host Nick Parker speaks with the visionaries and thought leaders who are transforming the way journalism is created, distributed, and monetized. The News Nirvana Podcast looks to uncover what content is most engaging, how modern technologies are changing news consumption, and how news organizations are reshaping their business models for tomorrow . . . and beyond.
Episodes
Tuesday Jan 17, 2023
Tuesday Jan 17, 2023
Successful strategies rely on more than just collecting the data and looking at the numbers on a dashboard. Developing a strategy that works means taking some time to identify your goals and what data will help you chart, and track, the path to reaching them. Digital architect and data guru Kyle Rickhoff, of Align Simple, joins host Nick Parker for part two of our data series.