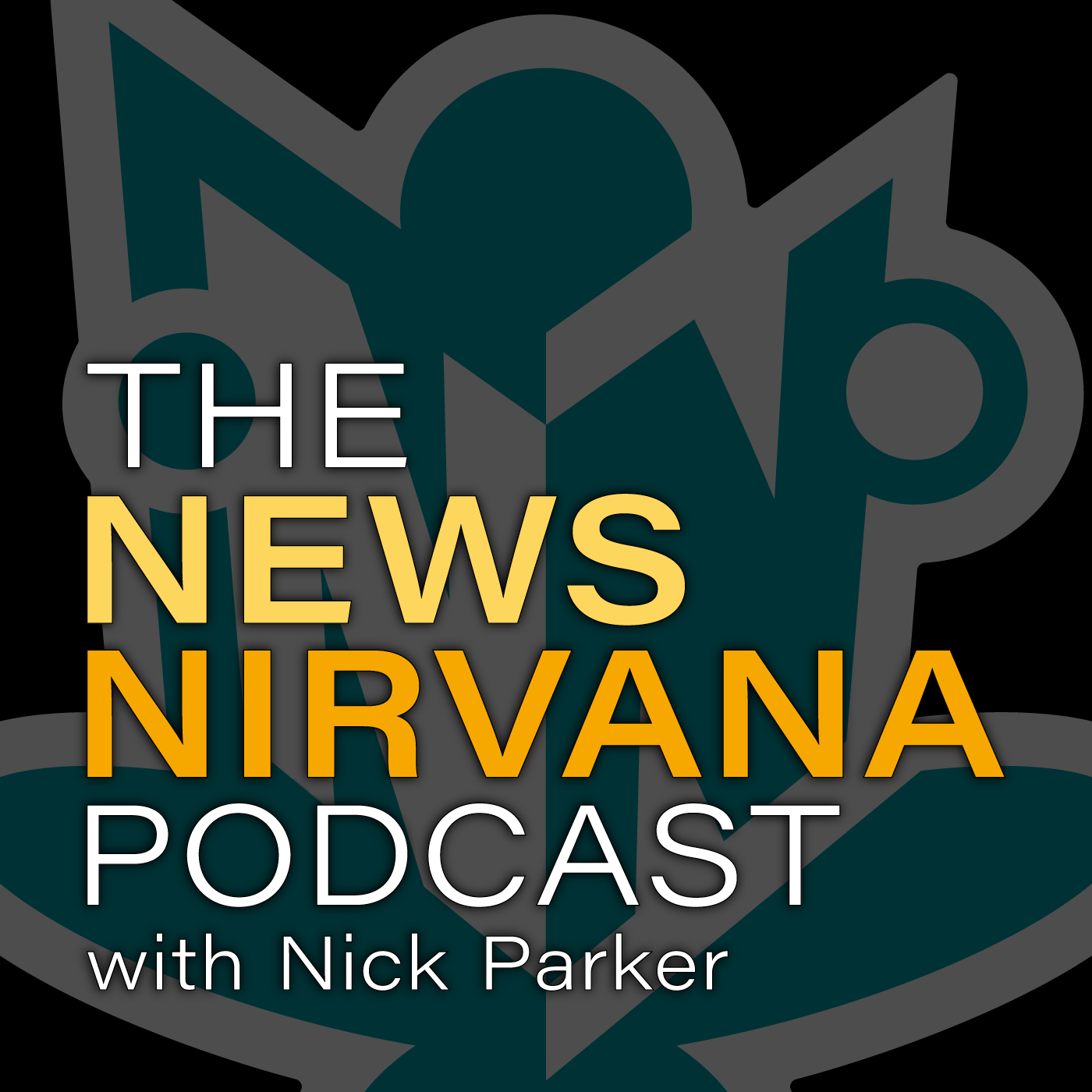 Host Nick Parker speaks with the visionaries and thought leaders who are transforming the way journalism is created, distributed, and monetized. The News Nirvana Podcast looks to uncover what content is most engaging, how modern technologies are changing news consumption, and how news organizations are reshaping their business models for tomorrow . . . and beyond.
Episodes
Tuesday Dec 13, 2022
Tuesday Dec 13, 2022
Executive editor Chris Coates and senior editor Michael Phillips of the Richmond Times-Dispatch join the show to talk about how they're using e-Editions to bridge gaps between traditional print readers and the digital subscribers.
(As we've all learned in the news production business, there's no time like a deadline to experience technical issues. Host Nick Parker had some audio equipment troubles on his end during this interview. But we persevered and let Chris and Michael tell their story of producing the news every day in Richmond.)