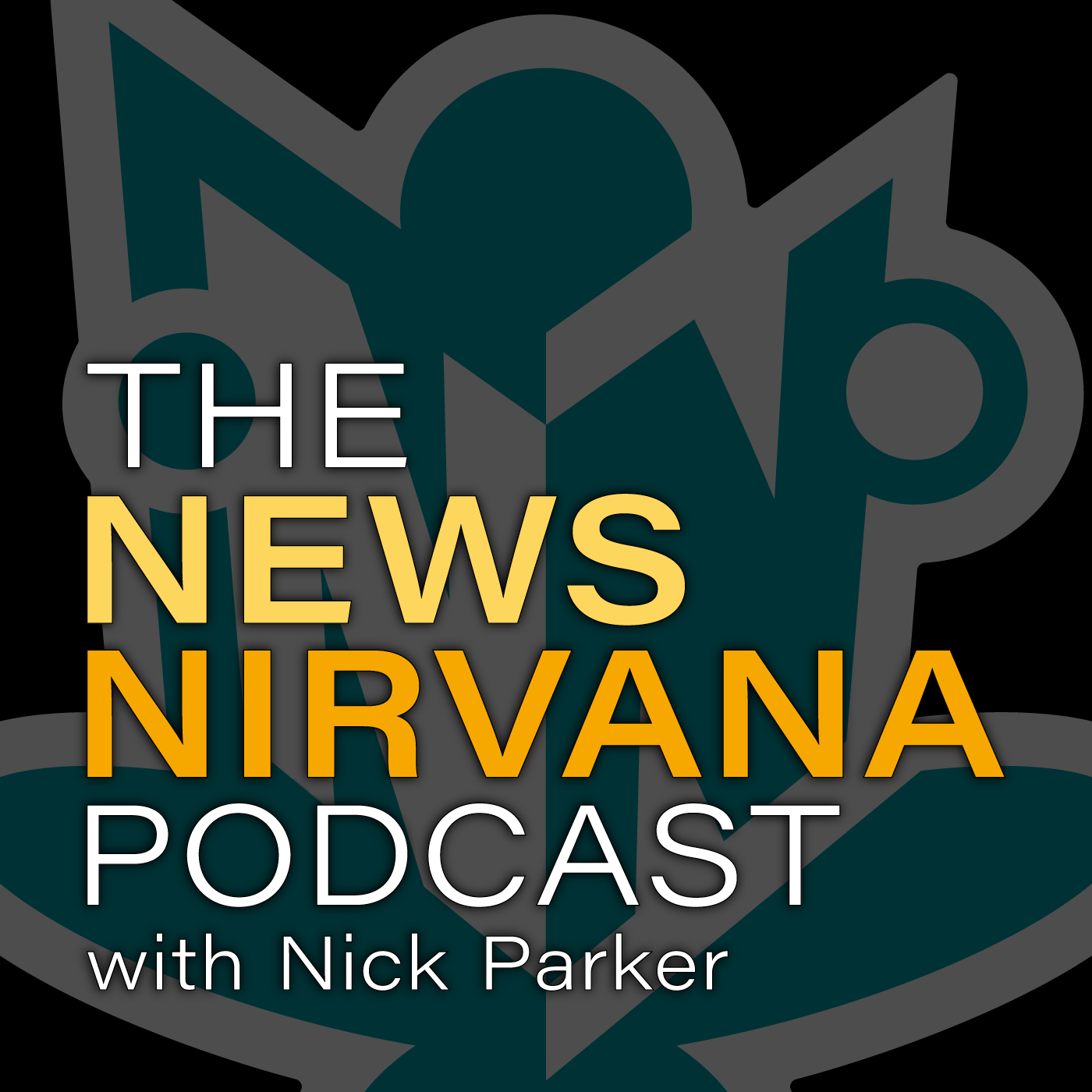 Host Nick Parker speaks with the visionaries and thought leaders who are transforming the way journalism is created, distributed, and monetized. The News Nirvana Podcast looks to uncover what content is most engaging, how modern technologies are changing news consumption, and how news organizations are reshaping their business models for tomorrow . . . and beyond.
Episodes
Tuesday Jun 28, 2022
Tuesday Jun 28, 2022
Host Nick Parker decided it was time to meet his newly hired News Nirvana benefactor, so why not make a show of it? Nick had a plan for this episode to focus on new approaches to sales revenue processes. And they stuck to it—for the most part. But what really came out was an unplanned and unrestricted conversation on leadership, mentors, and making sure we're opening the door for the next generation of industry leaders.