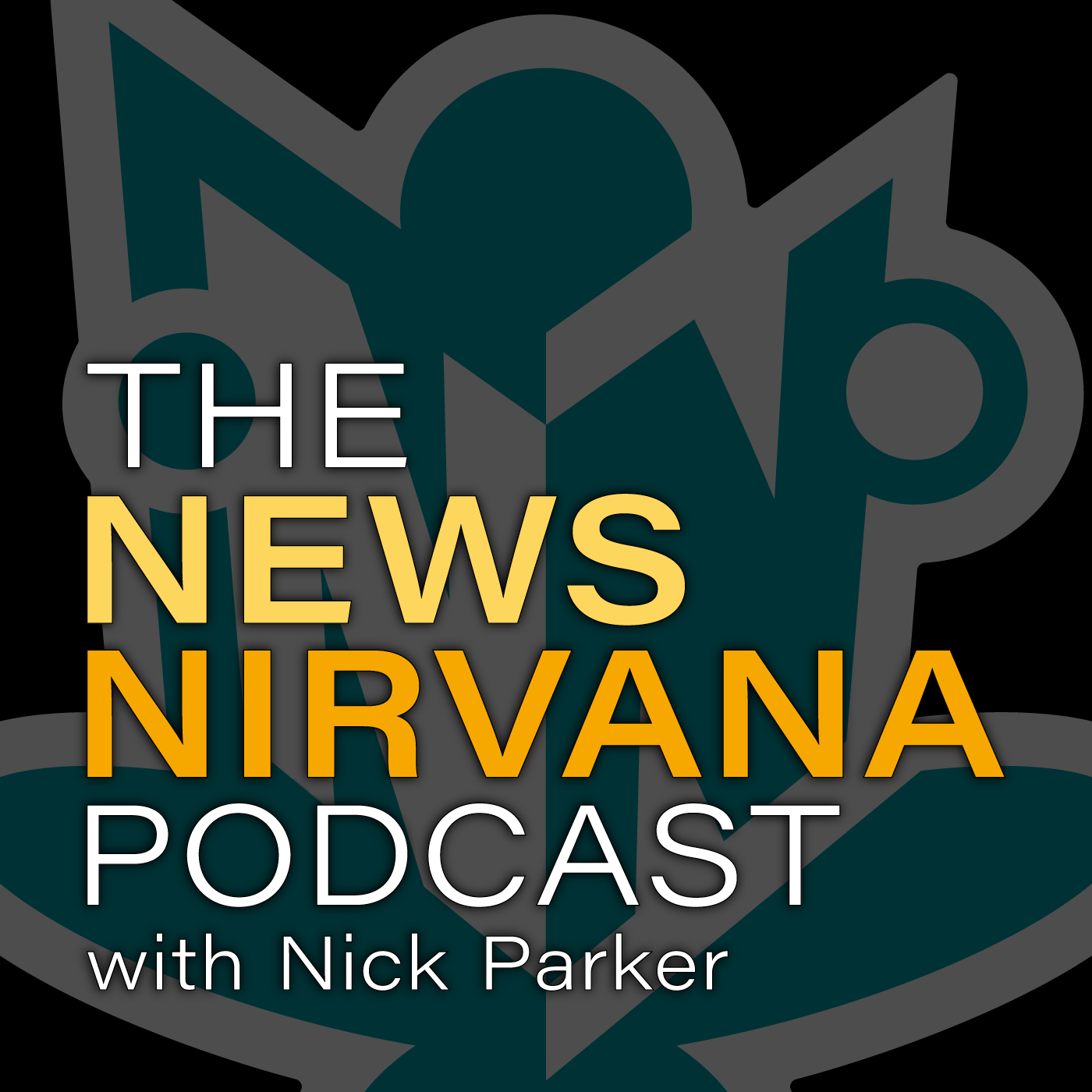 Host Nick Parker speaks with the visionaries and thought leaders who are transforming the way journalism is created, distributed, and monetized. The News Nirvana Podcast looks to uncover what content is most engaging, how modern technologies are changing news consumption, and how news organizations are reshaping their business models for tomorrow . . . and beyond.
Episodes
Tuesday Jun 07, 2022
Tuesday Jun 07, 2022
Let's be honest here. Most of us just aren't very good at selling our own news product to the audience. As an industry, we don't always do a good job bragging about the good work we do and the important role we play in our communities. But engaging our audience and clearly defining how we fit in their lives is essential to solving the ever-evasive dilemma of audience revenue. Bridget Sibthorp-Moecker, Director of Audience at TownNews, joins the show to talk about discovering and utilizing available tools to not only bring in audience, but keep them in the fold.