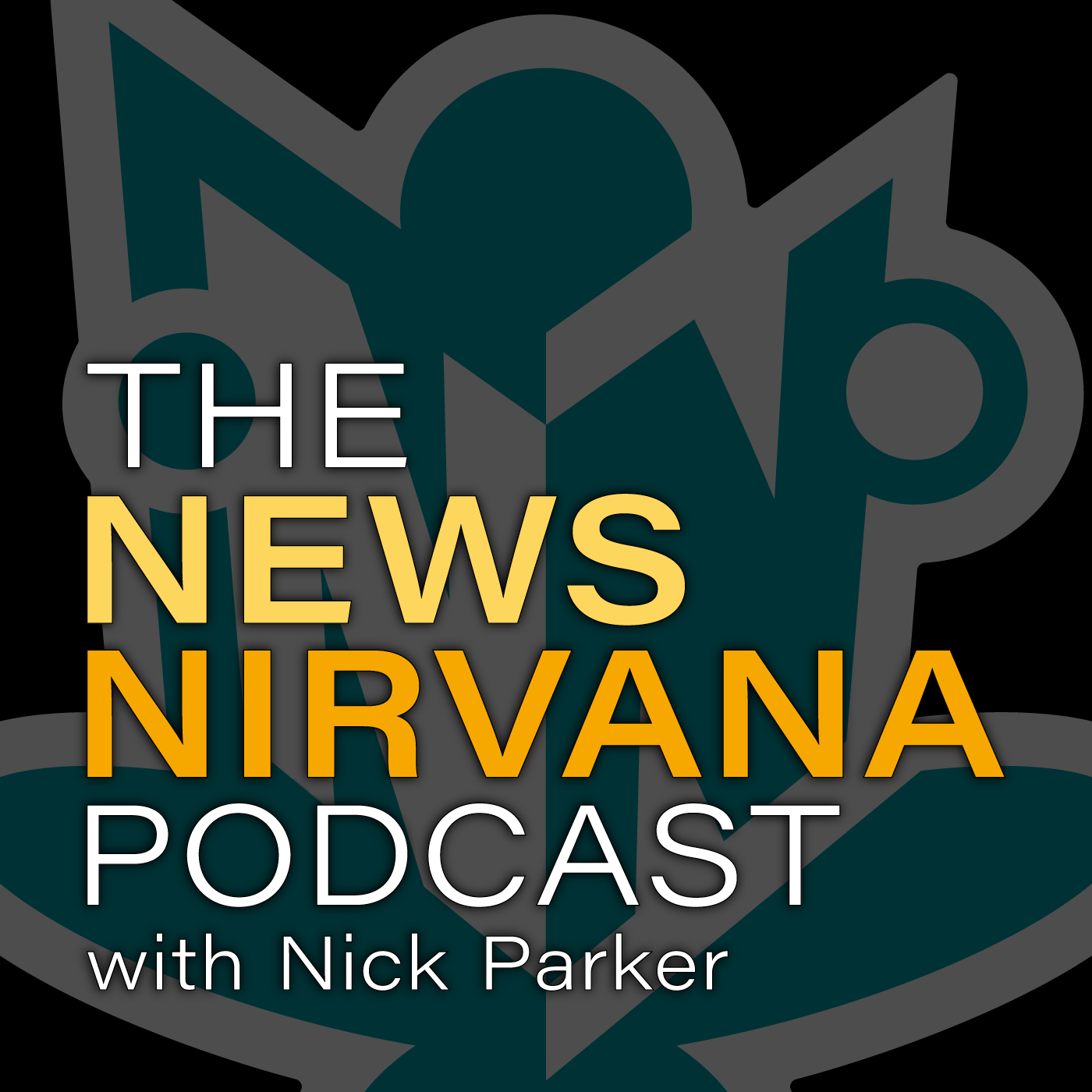 Host Nick Parker speaks with the visionaries and thought leaders who are transforming the way journalism is created, distributed, and monetized. The News Nirvana Podcast looks to uncover what content is most engaging, how modern technologies are changing news consumption, and how news organizations are reshaping their business models for tomorrow . . . and beyond.
Episodes
Tuesday Mar 29, 2022
Tuesday Mar 29, 2022
With new and refreshed approaches to revenue generation and audience engagement, the Richland Source, is carving out a successful model for community newspapers. Publisher Jay Allred and Engagement & Solutions Editor Brittany Schock join host Nick Parker to talk about their intentional approach to serving the community they cover.